About Us
Pesa Labeling Systems, Inc. is a leading international provider of custom-printed labels, tags, and die-cut products. By way of our ISO 9001:2008 Management System, we are committed to providing our customers with first-class quality along with years of knowledge and expertise in the label manufacturing industry. Whether it's cost savings or inventory management programs, Pesa Labeling Systems, Inc. is ready to meet your needs. Over the years we have developed a network of the nation's leading packaging manufacturers that have enabled us to assist our clients with the development and production of their final products.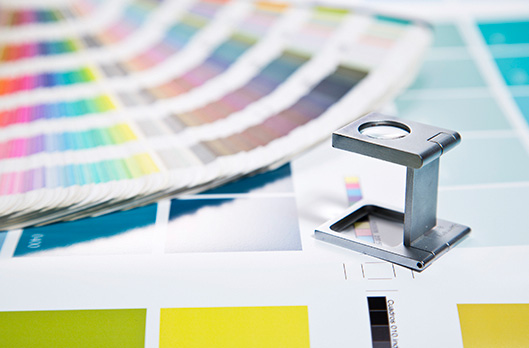 Production Capabilities
Up to 13" Web Widths
Up to 10 Colors
4 Color Process
Ample Rotary Die Inventory
Water-based Flexography
UV Flexography
State-of-the-Art Digital Prepress
Variable Information Printing
Quality Control & Certifications
Pesa Labeling Systems Inc. is proud to be ISO 9001:2008 Certified as well as a UL Authorized Label Supplier. Together, with these two accomplishments, we are able to provide superior quality consistency.
Quality Policy:  Pesa Labeling Systems Inc. is devoted to a quality structure that values customer conformance.  Our philosophy is to continuously identify processes with the purpose of improving our Quality Management System.
Along with these recognitions, Pesa Labeling Systems, Inc. is also a Women-Minority Owned Company (WBE/MBE) as well as Historically Underutilized Business (HUB) Certified. In addition, we are also pleased to be affiliated with the following groups:
Brownsville Chamber of Commerce
Flexographic Technical Association (FTA)
Go Texan
Harvest Mark Certified.
Printing Industry of the Gulf Coast (PIGC)
Zebra Partners